We've Got You Covered
Been in an accident or just need a tune-up… we are here for you.
Quality is Everything
Keep Your Vehicle Looking Good and Running Good!
Paintless Dent Repair
This New Service Speeds Repairs and Reduces Cost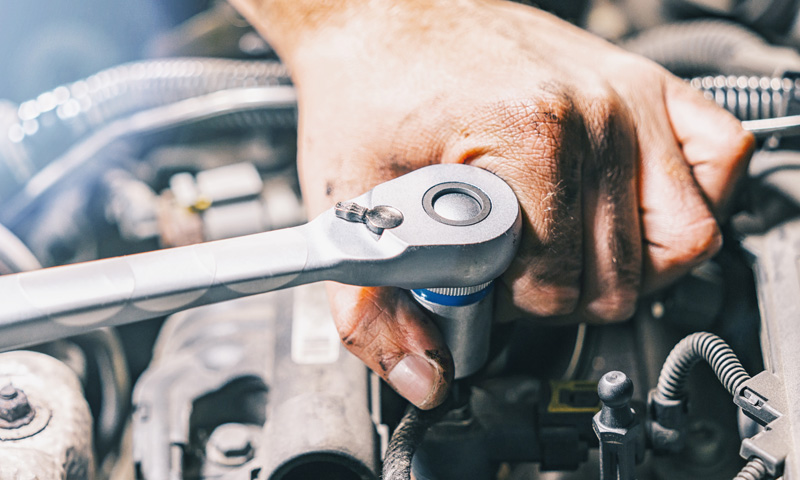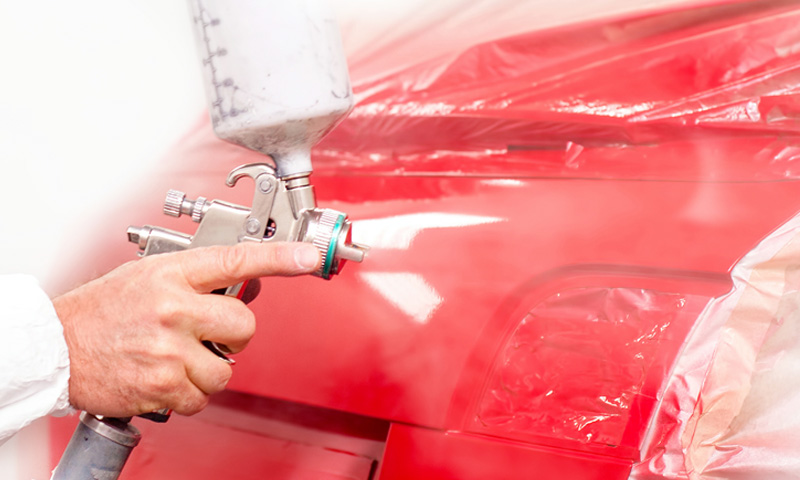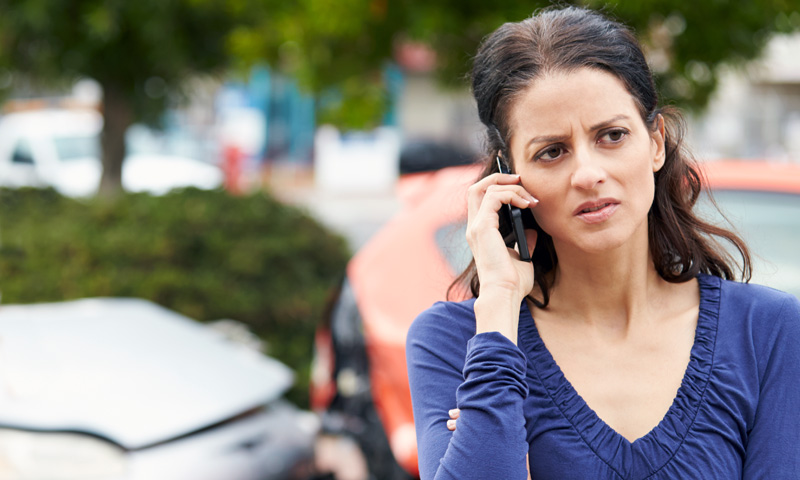 "LOVE, LOVE, LOVE the service I receive here. The entire team is amazing. Thanks for all the work guys!

"For more than 20 years I have taken all my vehicles to RJ&G. They always stay with the quoted written estimate, let me know about issues they discover with no pressure to do more than I want. For my bodywork, they deal with the insurance claims for me. Great service and quicker than expected."

"European Performance originally recommended RJ&G to me. They told me they were not only fair and honest but provided top quality work. Turns out they were right!"

"This is the best service shop I have found in the U.S. There is only one other place I would take my vehicles and that is a shop in Canada where I used to live."