Worry-Free Service
Body/Collision Repair
Experienced Technicians with Master Certifications in Paint and Body Work
Getting Your Life Back Faster
Being involved with an auto accident a lot of things can happen that literally turn life upside down. With RJ&G one thing that does not have to remain in limbo is the shape of your car. We specialize in quick, yet professional repairs getting you back behind the wheel of your own car with good-as-new condition. Our goal is to make your accident ordeal a whole lot easier. RJ&G offers you worry-free service and we guarantee our work!

Our service managers will take care of the claims process with your insurance company. For bodywork, our master collision technicians are certified by ASE, I-CAR, and Chief, and we have state-of-the-art unibody and frame straightening equipment which includes our CAR-O-LINER unit. Our expert auto painters are certified by Sikkens, I-CAR, and ASE. RJ&G provides free estimates, our work has a lifetime and a written warranty on repairs and paint. Mechanical issues are repaired by our certified staff.
Eco-Friendly

Waterborne Paint vs the old Solvent-Based Paint
RJ&G uses the new and improved waterborne paints to provide you with the most up-to-date automotive finishes that provide added advantages and several benefits.
Cleaner/Brighter Colors

Better for the Environment

Healthier to Work With

Lays Down A Smoother Undercoat

New & Improved Paint Options
Getting Your Auto Back Faster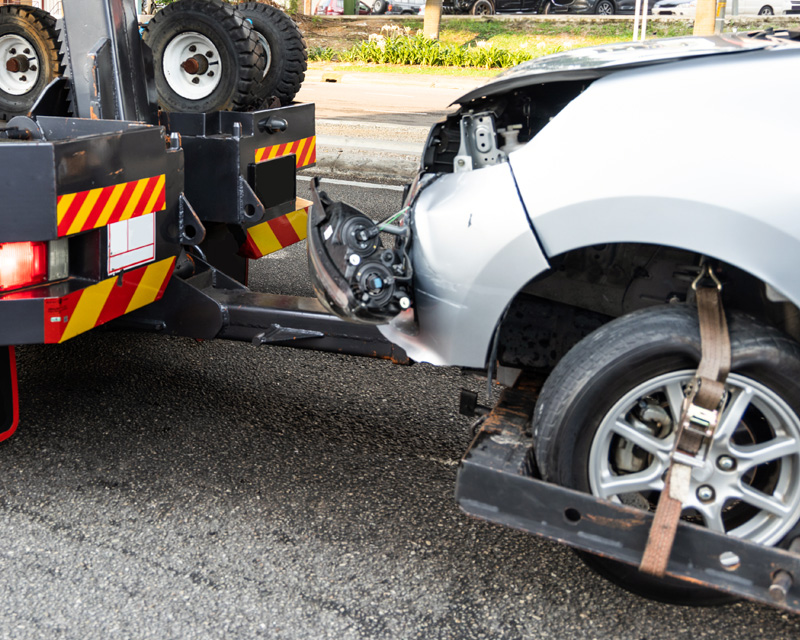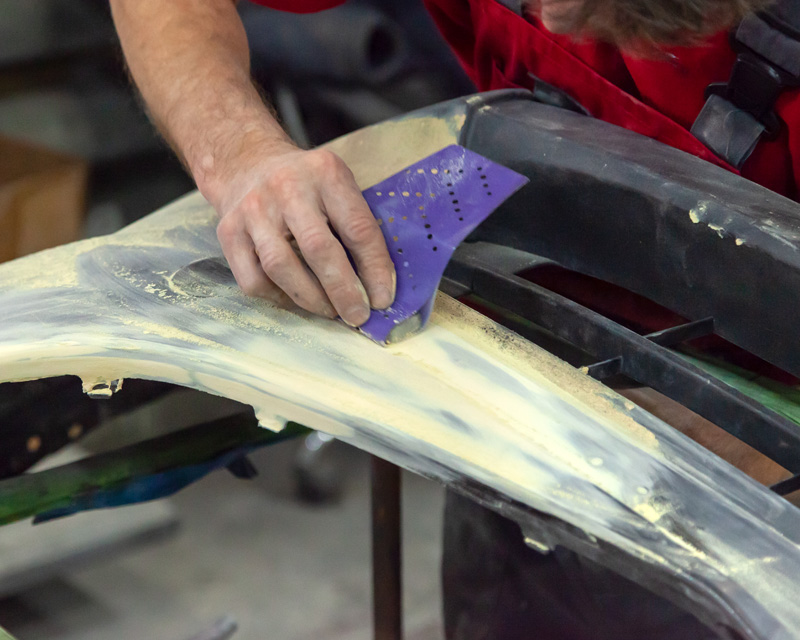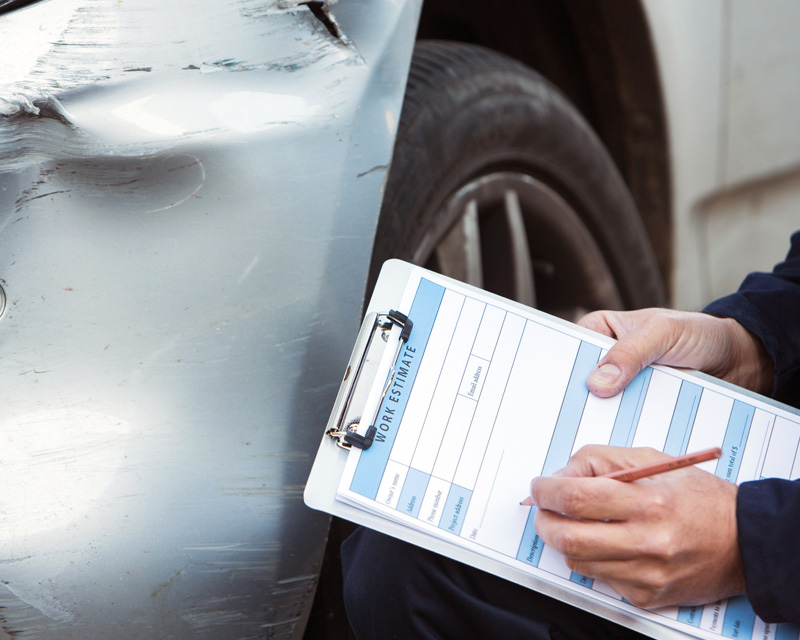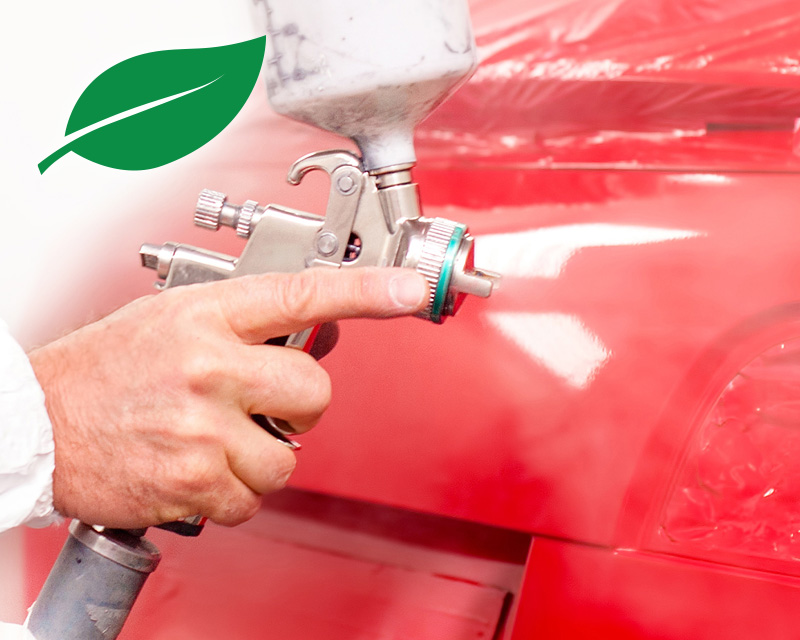 Everything You Need In One Location

Solid Reputation Built On Experience

Certified Staff In Auto Body/Collision Repair

Repair & Restore To Good-As-New Condition

State-Of-The-Art-Equipment & Techniques

Certified & Experienced Painters

Written Waranty & High Customer Ratings
Modern Technology and Equipment with
Old School Values and Service!
We Guarantee Complete Customer Satisfaction
By offering the necessary basics it is easier to guarantee satisfaction, no matter how large or small the repair job may be. Some of the most important steps RJ&G takes to fulfill every customer's needs is to begin by offering the following services:
Honest repairs at honest prices

Top-quality repairs made with top quality materials

A staff that is willing to go the extra mile to provide excellent service

Providing repairs that put the vehicle in pre-accident condition or better
When choosing a body shop you may pay a little more for a truly professional job, but it is more than worth the cost in the end. Don't experience the nightmare of a "botched" job. Take your work to a shop like RJ&G that can prove their credentials, operate with certifications, warranty their work, and have satisfied repeat customers. As is often the case, you get what you pay for.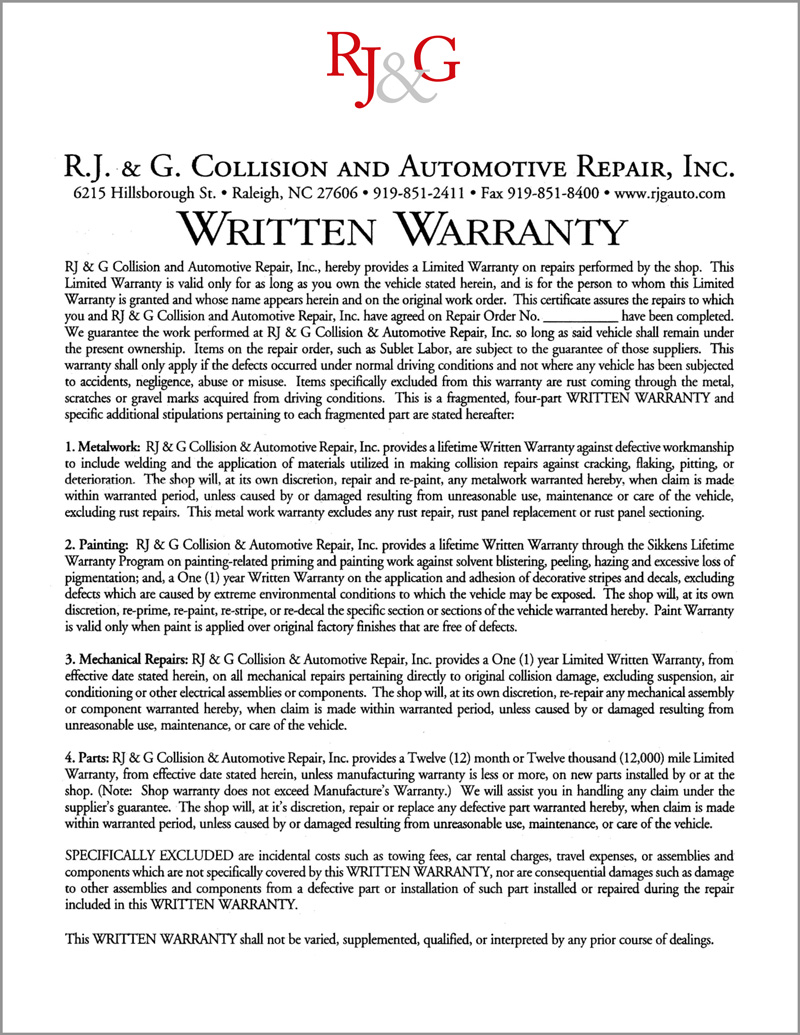 "RJ&G worked with my insurance company, saving me the time and the hassles."

"They did an amazing job on my vehicle and kept the price affordable for me."

"I will only work with a company that I can trust and RJ&G has my trust completely.