Monday to Friday 8-5  |  Saturday 8-Noon
We Are Here for You
6215 Hillsborough Street, Raleigh, NC 27606
Using your maps app we are easy to find and conveniently located for the Triangle area. Have a question about our services… we are here for you, just give us a call at 919-851-2411. You can also drop-in, especially whenever you have an immediate automotive need. We are here Monday through Friday from 8 am to 5 pm and Saturday from 8 am to noon.
Two Offices at the Same Location
When you first visit RJ&G you will notice there are two offices. The office on the far left is the Collision & Body Shop office, while the Mechanical & Auto Repair is on the far right. Two offices help us to focus and expedite your automotive needs better.
For short repairs and maintenance, you are welcome to take advantage of our seating area. For longer repairs, we will give you a time estimate right away. In addition, we will do our best to work around your schedule to help.
Too Busy to Call – Send Us an Email
Mon-Fri: 8am – 5pm
Sat: 8am – Noon
Closed Sunday
6215 Hillsborough Street
Raleigh, NC 27606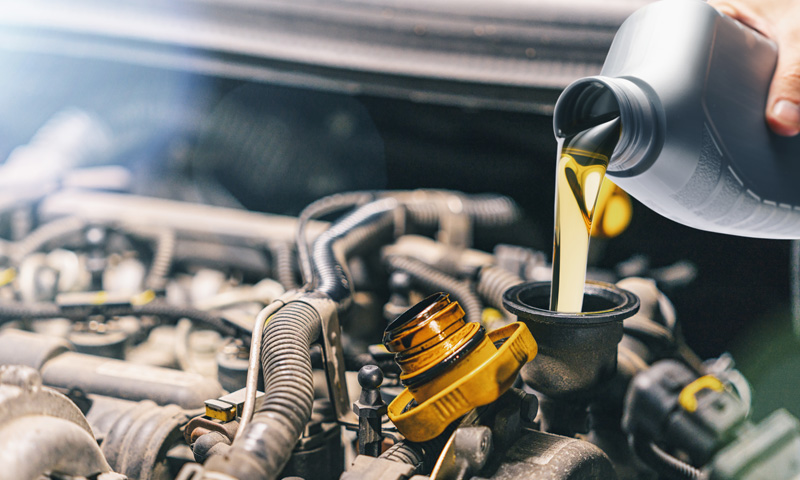 See You Soon!
We are here to help keep you on the road.