Mechanical and Autobody Repair
Your Auto Center
Family Owned & Operated. Since 1962.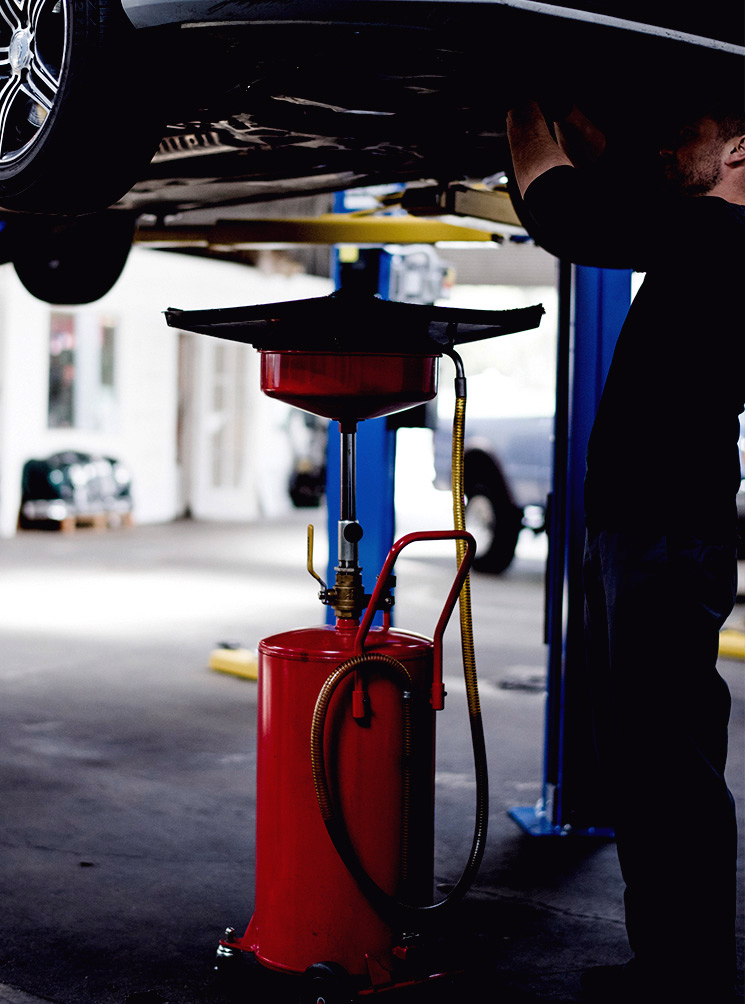 Providing Expert Service
For Over 57 Years
Our Story is Simple
We can meet your automotive needs for service, mechanical repair, collision repair, paint, and bodywork. We are here for you.
Automotive Experts
You can have complete confidence and peace of mind that your vehicle will be repaired by trustworthy technicians who know the importance of having a dependable automobile. Our Master Certified ASE, I-CAR, Sikkens, CHIEF Technicians, and mechanics have the knowledge, skills, and experience needed to handle any problem and get you back behind the wheel as soon as possible. From start to finish, all repairs are performed in-house at RJ&G Collison and Automotive repair by trained experts.
Full Range of Services
COLLISION – Our service managers will take care of the claims process with your insurance company. For bodywork, our master collision technicians are certified by ASE, I-CAR, and Chief, and we have state-of-the-art unibody and frame straightening equipment. Our expert auto painters are certified by Sikkens, I-CAR, and ASE. In addition to free estimates, our work has a lifetime, written warranty on repairs and paint.
MECHANICAL – We have certified mechanics to service and repair all makes and models of automobiles, both foreign and domestic. Oil changes, alignments, tire services, suspensions, brakes, engines, tune-ups, cv axle replacement, ac repairs, and shocks are just a few of the services we provide. We are also an official NC Inspection Station.


Quality Service at Fair and Reasonable Prices

State-Of-The-Art Repair and Paint Facilities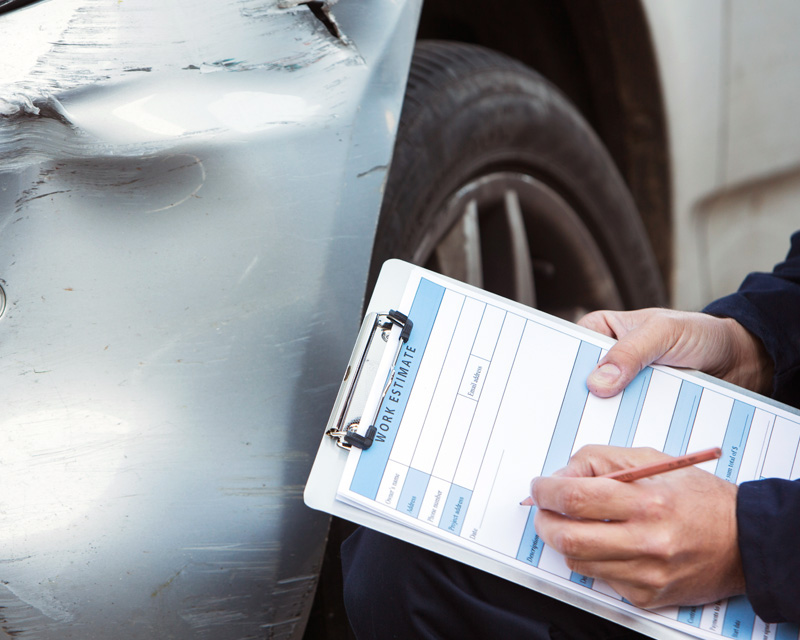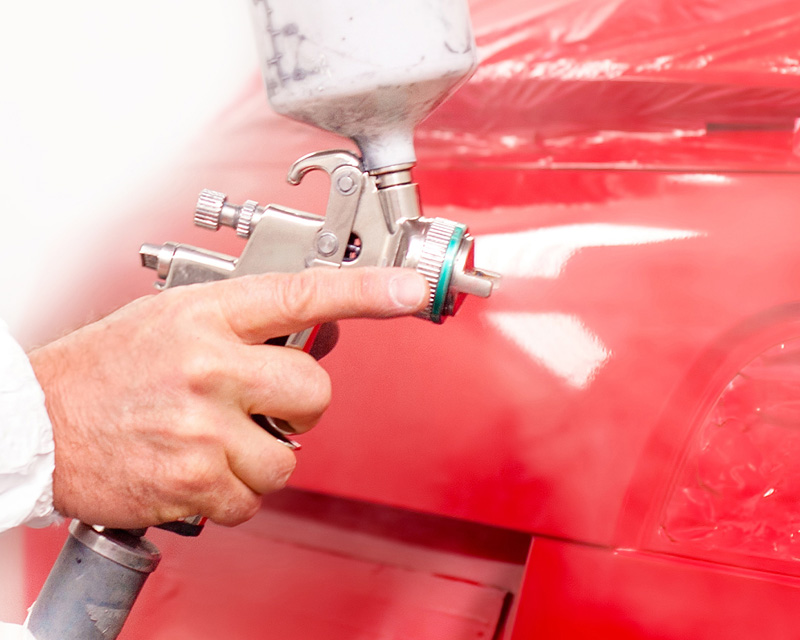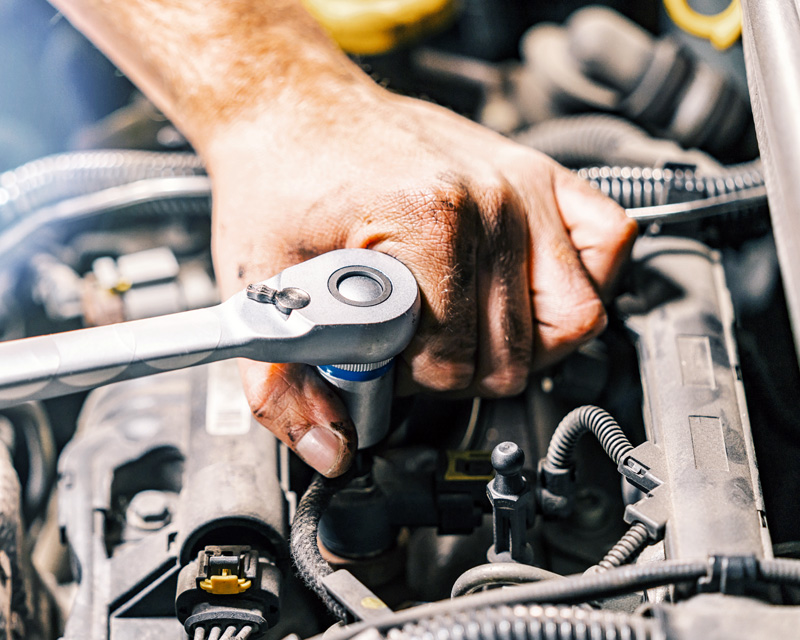 Our Experienced and Knowledgeable Staff
Can Get You Back On The Road with Confidence

"RJ&G are the best in the area and I would recommend them to anyone and everyone."

"When I come here I know I will get the best service and it will be completed quickly."

"I will only work with a company that I can trust and RJ&G has my trust completely.